Content marketing inspires, strengthens and promotes your brand with infinite opportunities.
Why do you need Content Marketing?
We will make sure that your website functions perfectly and your users have good experience while visiting.
We will give your platform direction by refining its structure, functions and paths through your web.
We provide ongoing optimizations and development as we believe that's the best way for your marketing and sales goals.
UX/UI Design & Web development
UX/UI Design & Web development
Content is a god of digital world
Your content marketing strategy can define your business's style of communication and all the information you can provide. It's a digital storytelling with a purpose of sales. For success, it should combine multiple tools of digital marketing together, including SEO and digital PR.
The goal of our digital marketing agency is to work alongside your brand to increase your reach. We are keen to give your audience something unique and worthwhile to read and engage with because we fully understand the value it can add to your business.
Tone of voice
Business objectives
Content marketing strategy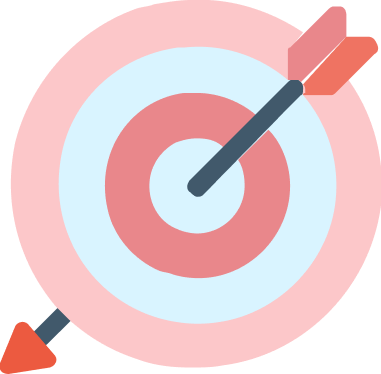 Tone of voice
Business objectives
Content marketing strategy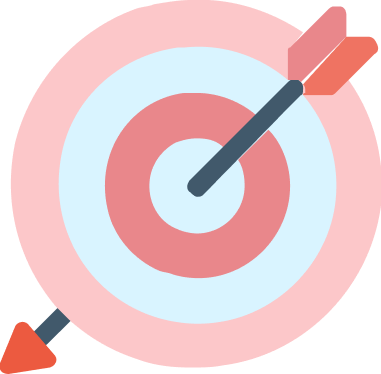 Philomedia believes in open and honest relation
Philomedia believes in open and honest relation
Philomedia believes in open and honest relation
Philomedia believes in open and honest relation
Start Your Project With Philomedia