Digital Training Strategies
An effective digital strategy is the pattern of your business' success.
Digital Marketing Strategies
Why do you need Digital Training?
We will make sure that your website functions perfectly and your users have good experience while visiting.
We will give your platform direction by refining its structure, functions and paths through your web.
We provide ongoing optimizations and development as we believe that's the best way for your marketing and sales goals.
UX/UI Design & Web development
UX/UI Design & Web development
Digital Marketing Strategy
You are going to set up the first website for your business? Want to improve your online store or just looking to enhance an already existing one? Digital marketing is exactly what you need.
Online marketing strategies are fueled by data and brought to life with vision and imagination.
Our visionary digital marketing strategy provides ongoing consultations as part of all our packages. We work alongside you as your ally and have your business objectives in mind for next steps to be successful.
Understand your business objectives
Evaluate challenges
Market & competitor analysis
Audience's profile
Keyword research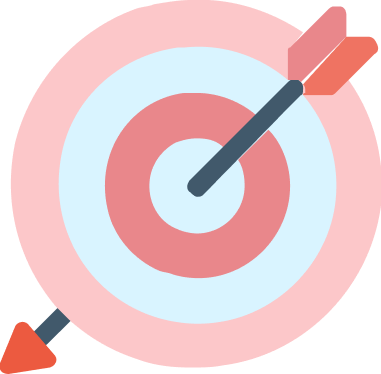 Understand your business objectives
Evaluate challenges
Market & competitor analysis
Audience's profile
Keyword research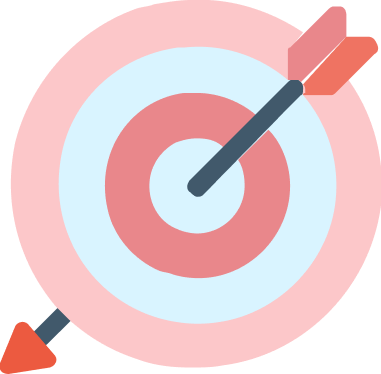 Philomedia believes in open and honest relation
Philomedia believes in open and honest relation
Philomedia believes in open and honest relation
Philomedia believes in open and honest relation
Start Your Project With Philomedia