Photography & Videography
Pinterest has much more to offer than just pretty pictures. Find them out with us!
Web Development & Design Advertising
Why do you need professional web services?
We will make sure that your website functions perfectly and your users have good experience while visiting.
We will give your platform direction by refining its structure, functions and paths through your web.
We provide ongoing optimizations and development as we believe that's the best way for your marketing and sales goals.
UX/UI Design & Web development
UX/UI Design & Web development
UX/UI Design & Development
Many people think that web development and design is just how your website looks. But it's far more than that. Attractive and functioning website is what builds trust with your visitors and encourages them to become loyal customers of your brand.
We believe that your website should show your full understanding of what your audience wants. By partnering with us, you will get experts on your whole marketing journey who know how to transform your visitors into transactions and then into loyal brand advocates.
Blends within the search results
User-centric campaigns
Fast-track your brands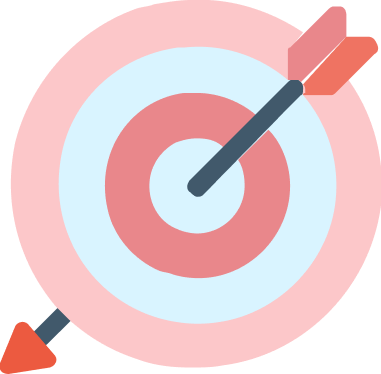 Blends within the search results
User-centric campaigns
Fast-track your brands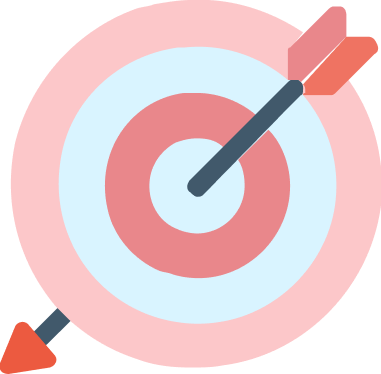 Philomedia believes in open and honest relation
Philomedia believes in open and honest relation
Philomedia believes in open and honest relation
Philomedia believes in open and honest relation
Start Your Project With Philomedia