Pinterest has much more to offer than just pretty pictures. Find them out with us!
Why do you need Pinterest advertising?
You can easily engage your audience with user-friendly content from videos and images.
Use the Facebook Pixel and grow sales of your product or service.
There are over 2 billion active accounts for presenting your product to.
UX/UI Design & Web development
UX/UI Design & Web development
As researches show, 87% of Pinterest users state that the platform influences their buying behavior. So, we're here, to help you thrive on that platform!
Our Pinterest Ads agency ensures that your brand is in a forefront position at all stages of the customer's buying process. With imaginative and data-driven targeting, we launch a full-funnel campaign on a platform which nurtures customers, causes engagement and establishes brand loyalty.
Pinterest ads are suitable for businesses of all budgets, sales cycles and verticals. Our team ensures that you're capturing your audience and getting the most out of your budget.
Blends within the search results
User-centric campaigns
Fast-track your brands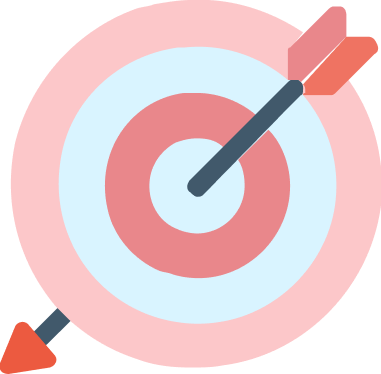 Blends within the search results
User-centric campaigns
Fast-track your brands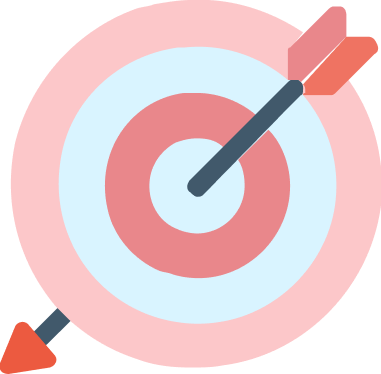 Philomedia believes in open and honest relation
Philomedia believes in open and honest relation
Philomedia believes in open and honest relation
Philomedia believes in open and honest relation
Start Your Project With Philomedia