his is a question we get ALL the time: "how do I show my expertise and experience without seeming self-centered?" 🤷🏻‍♀️
⠀⠀⠀⠀⠀⠀⠀⠀⠀
The answer is actually quite simple…
⠀⠀⠀⠀⠀⠀⠀⠀⠀
FOCUS ON SHOWING 👩🏼‍🏫, NOT TELLING 🗣.
⠀⠀⠀⠀⠀⠀⠀⠀⠀
In the age of social media, it can feel like people measure expertise based solely on your Instagram following and the number of likes you receive.
⠀⠀⠀⠀⠀⠀⠀⠀⠀
While it's true, that having a large, engaged audience does help to position your brand as an established leader in your field, the truth is, true expertise can not be faked 🙅🏼‍♀️.
⠀⠀⠀⠀⠀⠀⠀⠀⠀
The people who don't have experience will also be the ones TELLING their audience how great they are.
⠀⠀⠀⠀⠀⠀⠀⠀⠀
Whereas the people who have done this for years, have a proven track record and are confident in their skills and abilities can lead through example and action.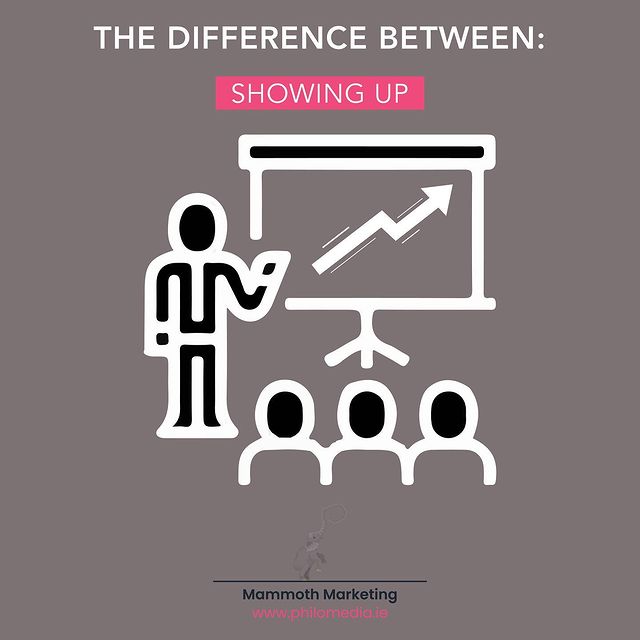 ⠀⠀⠀⠀⠀⠀⠀⠀⠀
In short:
⠀⠀⠀⠀⠀⠀⠀⠀⠀
👉🏽 Rookies focus all their content on showing OFF: they highlight themselves and their own achievements.
⠀⠀⠀⠀⠀⠀⠀⠀⠀
👉🏽 Professionals and experts focus their content on showing UP and serving their audience. They know (from experience) that when their audience wins, they win! So instead of boasting about their accomplishments and offerings, they SHOW UP and share their expertise by helping others to succeed! This is what we call Value-Added Content ⠀⠀⠀⠀⠀⠀⠀⠀⠀
This is how you break through the saturation and truly establish yourself as the leader you are! 💃🏽 #Philomedia #PhilHQ