Your ideal audience is in front of you and waiting for you to connect them.
Why do you need Tik Tok advertising?
You can easily engage your audience with user-friendly content from videos and images.
Use the Facebook Pixel and grow sales of your product or service.
There are over 2 billion active accounts for presenting your product to.
UX/UI Design & Web development
UX/UI Design & Web development
TikTok advertising presents unique demographics and opportunities. Its audience is dominated by millennials and Gen-Zs, which makes targeting easier. The app provides freedom to be innovative.
Make the audience see your brand's personality, its passion and people behind it. Start conversations and engage users. Believe us, its impact lasts longer than any other passive promotions.
9-15 seconds long
To make an impression
Full impact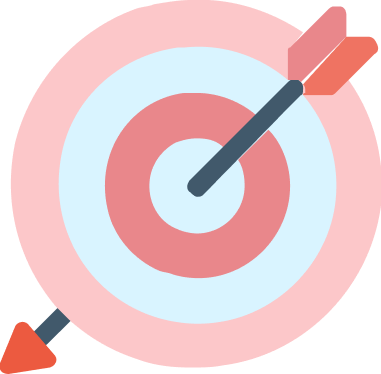 9-15 seconds long
To make an impression
Full impact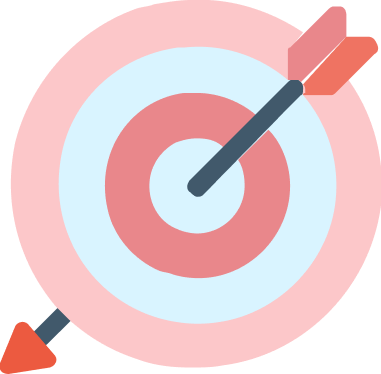 Philomedia believes in open and honest relation
Philomedia believes in open and honest relation
Philomedia believes in open and honest relation
Philomedia believes in open and honest relation
Start Your Project With Philomedia