Your ideal audience is in front of you and waiting for you to connect them.
Why do you need Twitter advertising?
You can easily engage your audience with user-friendly content from videos and images.
Use the Facebook Pixel and grow sales of your product or service.
There are over 2 billion active accounts for presenting your product to.
UX/UI Design & Web development
UX/UI Design & Web development
Because of such high levels of users, you are guaranteed that you can find your segment. Whatever you're selling, there's someone who needs this product.
Facebook ad platform uses a highly effective targeting system which gives you a chance to identify your ideal customer. You can segment people by their age, location, activity, etc.
Categorizing users helps you to target only the part of the audience who is or will be interested in your product or service. This platform is guaranteed to host your dream demographic.
Great for B2B
ROI for your brand
Individual and personal profiles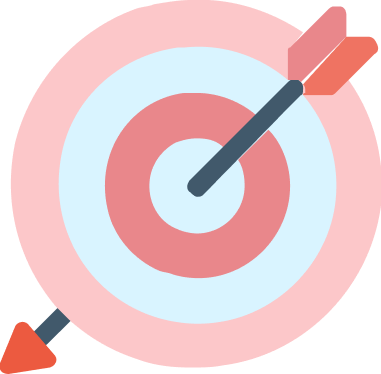 Great for B2B
ROI for your brand
Individual and personal profiles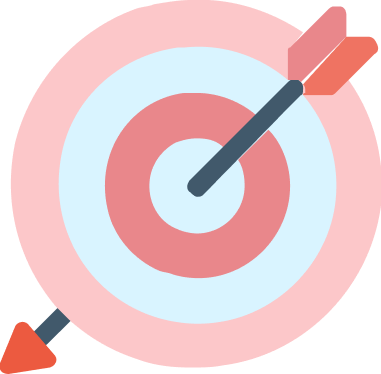 Philomedia believes in open and honest relation
Philomedia believes in open and honest relation
Philomedia believes in open and honest relation
Philomedia believes in open and honest relation
Start Your Project With Philomedia